Blues, Soul & Rock 'n' Roll Walking Tour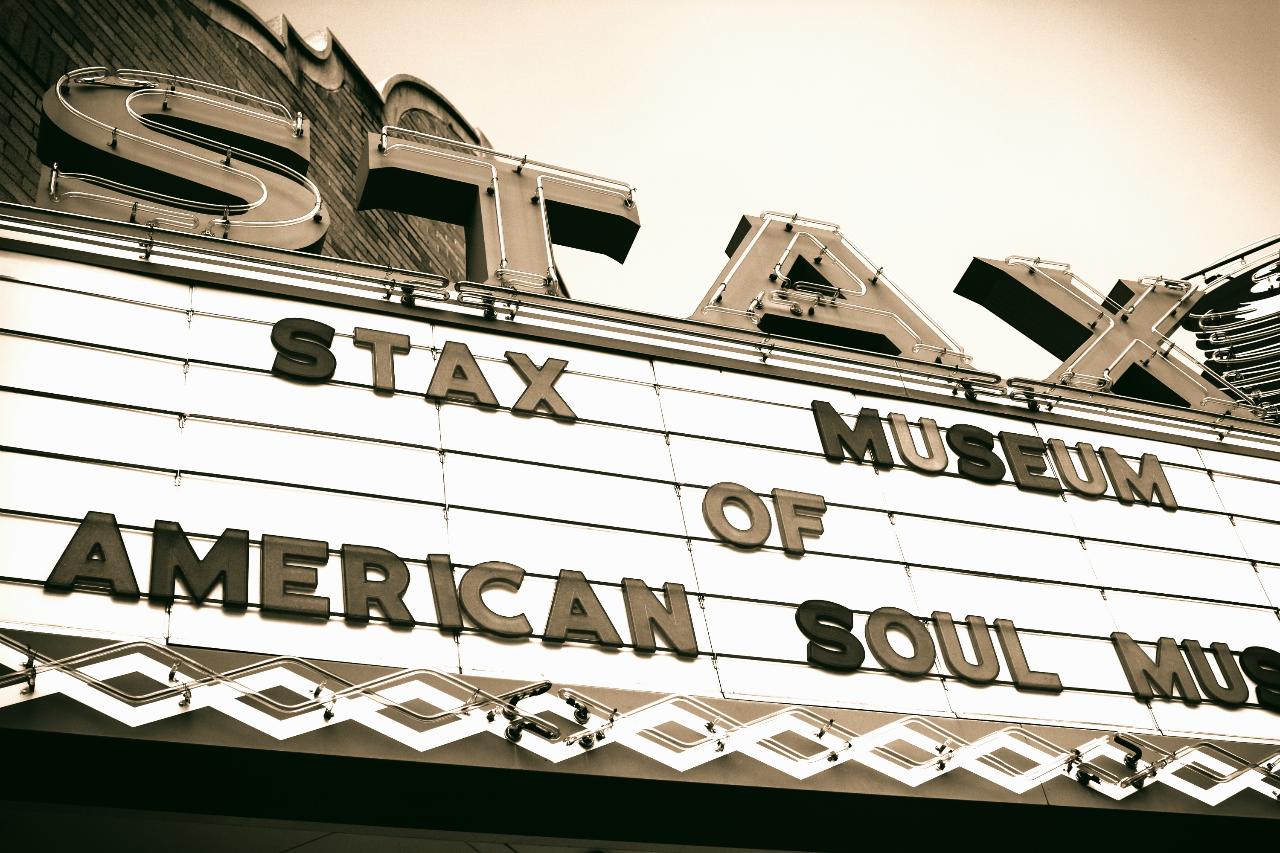 Duration: 2 Hours (approx.)
Location: Memphis, TN
Product code: PBCSHK
Memphis Magic: Soul, Blues, & Rock 'n' Roll Adventure Awaits!
Walking Tour

Immerse yourself in the rhythmic tapestry of Memphis, one of America's greatest music cities, renowned for its blues, Rock 'n' Roll, and soul music. Experience the footsteps of legends like Elvis, B.B. King, and Otis Redding on a captivating private walking tour with Rock 'n' Roll Tours.
​
Explore the iconic landmarks that shaped the city's musical legacy. Wander down vibrant Beale Street, uncovering its hidden stories and the influential figures that shaped its vibrant history.
​
Along the way, delve into the rich tapestry of Memphis's early history, tracing its roots over 200 years ago.
​
Book your unforgettable experience with Rock 'n' Roll Tours today and let the melodies of Memphis captivate your senses. Get ready to groove to the rhythms of history and music, all while strolling through the heart of this legendary city.
Highlights
Explore the legacy of the composer and musician known as the "Father of the Blues," whose groundbreaking work paved the way for America's Rock 'n' Roll revolution.

Uncover the secrets of the first all-black radio station, a pivotal player in the evolution of Memphis's musical heritage.

​Discover the historic movie theater turned music venue, where R&B legends once graced the stage with their electrifying performances.

Visit the very spot where famous Country, Blues, and Rock 'n' Roll stars dressed to impress before taking the stage.

Explore the park built by the South's very first black millionaire, a testament to Memphis's rich cultural history.

Step back in time at the iconic nightclub where B.B. King once ruled the stage.

Join us on this extraordinary tour, where each stop unveils a unique aspect of Memphis music that has left an indelible mark on the world.
$300 for a group consisting of 1 to 5 individuals.

Looking for more options? Get a 10% discount on your personalized walking tour when you enter the promo code 'SAVE.' This offer is valid until the end of the year.