Blues, Soul & Rock 'n' Roll Car Tour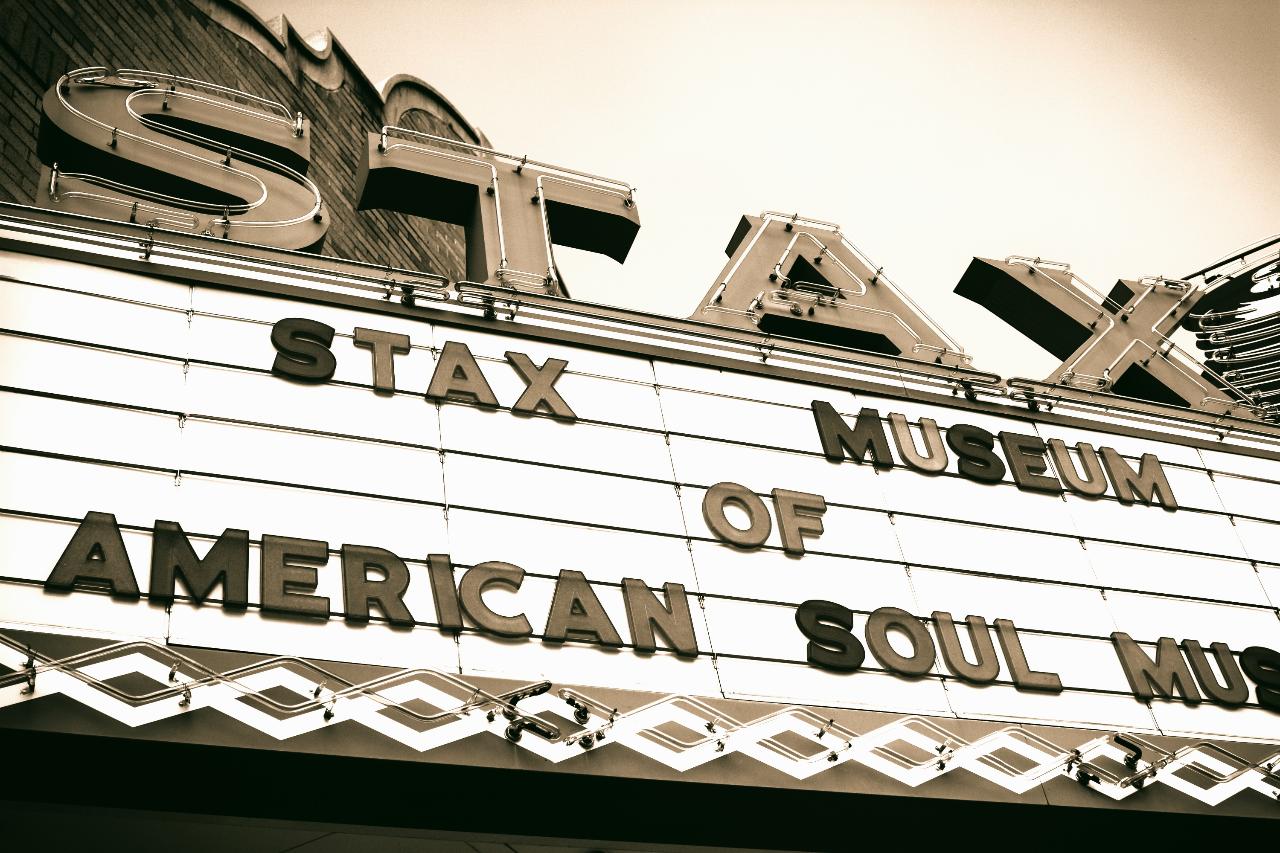 Duration: 2 Hours (approx.)
Location: Memphis, TN
Product code: P10P15
Rollin' with the Rhythms: Join the Blues, Soul & Rock 'n' Roll Car Tour!
Car Tour
Get ready to groove to the soulful rhythms of Memphis, a city that has inspired over 2000 iconic songs and is a true mecca of blues, rock 'n' roll, and soul music. Join us on an exhilarating 2-hour journey that will immerse you in the sights, sounds, and stories that made Memphis famous.
​
On this captivating tour, you'll dive deep into the heart of the city's rich musical heritage, tracing the footsteps of legends like Elvis Presley, B.B. King, and Otis Redding. We'll take you through vibrant neighborhoods like Uptown, Pinch District, North Memphis, Soulsville, and Cooper-Young, each with its own unique character and tales to tell. Our knowledgeable guides will entertain you with fascinating anecdotes, insider secrets, and the incredible history that transformed Memphis into a music mecca.
​
Whether you're a devoted music enthusiast or a history buff, Memphis has something extraordinary to offer. So, fasten your seatbelts and let us whisk you away on an exhilarating ride where the melodies and legends of this city come to life. Secure your spot now and prepare to be enchanted by the heart and soul of Memphis, Tennessee!
Highlights
See the very home of the legendary Father of the Blues and immerse yourself in the soul-stirring origins of a genre that changed the world.

Hear the echoes of Johnny Cash's first paid performance as we transport you to the very spot where his musical legacy began. Feel the magic of where it all started for this iconic artist.

Venture beyond Downtown into eclectic neighborhoods like Uptown, Pinch District, North Memphis, Soulsville, and Cooper-Young. Each offers a distinct flavor and a unique glimpse into the soul of Memphis.

Explore the iconic studios responsible for the Memphis sound, including Sun and Stax. Walk in the footsteps of musical legends and feel the creative energy that birthed some of the greatest hits of all time.

Stand on the stage where Elvis launched his music career and where Memphis music legends have played. It's where the magic happened, and the legends were born.

Discover the heart of Memphis music on Beale Street and learn why it's so vital to the city's musical heritage. Feel the rhythms and history that resonate from this iconic street.

Visit the shop where all Memphis musicians, past and present, still shop to look their best while on stage. Get a taste of the style that makes Memphis musicians stand out.

These are just some of the incredible highlights waiting for you on this musical journey through Memphis. Get ready to uncover the soul, stories, and sounds that define this legendary city!
$300 for a group consisting of 1 to 3 individuals.

Enjoy a 10% discount on your exclusive car tour when you apply the promo code '10OFF.' This offer is valid until the end of the year.